Currently: ° Saturday, Oct 1st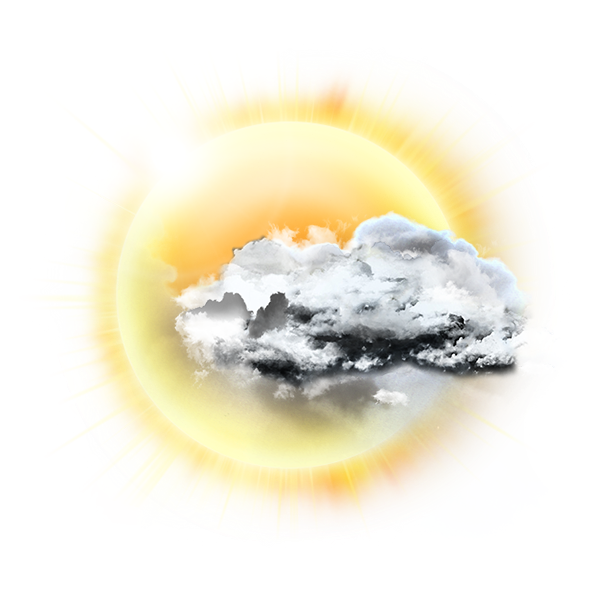 High:
71°
Low:
53°
Morning clouds followed by afternoon sun. Highs in the low 70s and lows in the low 50s.
4% 49% 83% 7
74°
51°
Partly Cloudy
SSW 7 MPH
7:04 6:49
9% 28%
73% 6
77°
51°
Sunny
NW 7 MPH
7:05 6:48
7% 13%
71% 6
76°
51°
Partly Cloudy
NW 7 MPH
7:06 6:47
7% 23%
68% 6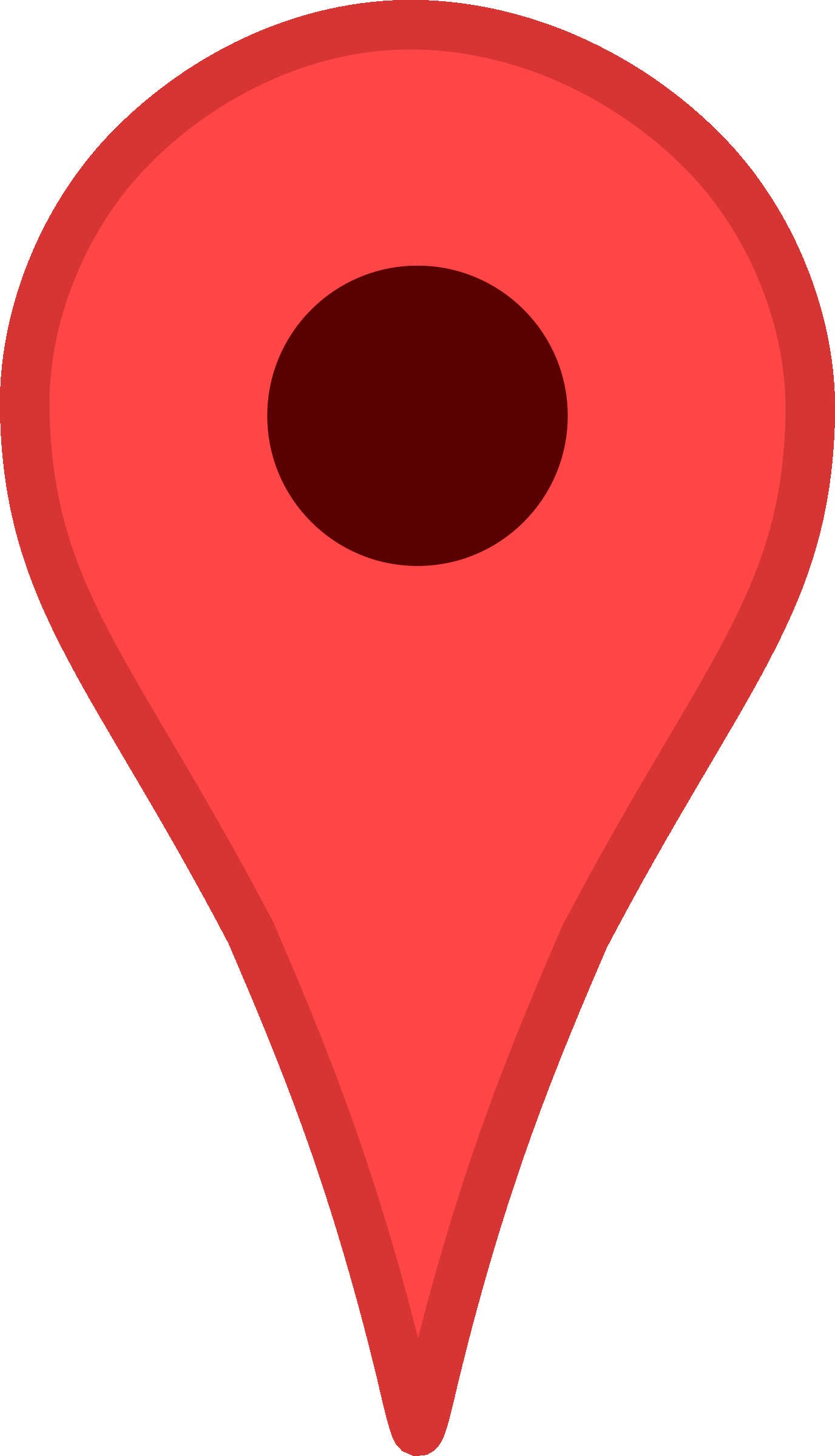 Weather Underground will not allow us to embed our weather station on this page. To view our weather data, please
CLICK HERE

Cotillion Gardens has it's own Personal Weather Station. Why? Because weather information comes from the location of the monitoring equipment, often at airports, where conditions can be quite different than the RV Park. In fact, Cotillion Gardens has it's own unique microclimate. So we are pleased to provide our customers with accurate hyperlocal weather conditions specific to the park. We find the difference in temperature between the park, and locations within a mile or two, to be quite fascinating. We hope you do too.